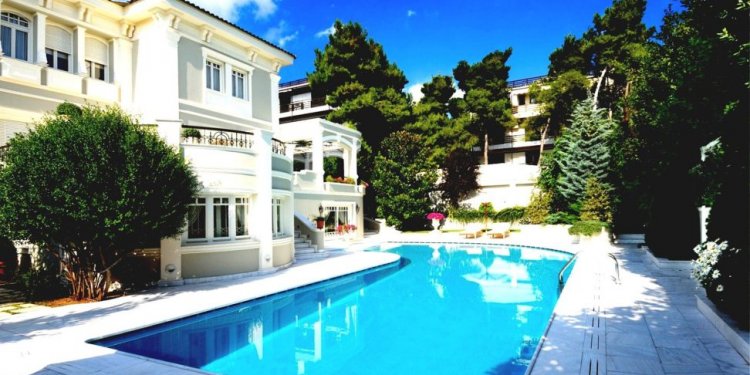 Big beautiful House
BIG HOUSE PRESENTS: BEAUTIFUL 2017

Sometimes how we see ourselves, or who we think we are, can become distorted. Instead we think:
"If only I was smarter… If only I was funnier… If only I was prettier…If only I was better…"
Recognise yourself? Then Beautiful is for you and your friends!
What is Beautiful?
Beautiful is a girl's only weekend. It is jam packed with fun activities, live acoustic music, laughter, and quality time to meet new friends and hang out with old ones. Amongst this action packed weekend we will also take some time to work out How God sees us, and what it means to be Beautiful in His eyes. The Beautiful team understand that sometimes how we see ourselves, or who we think we are, can become distorted. At Beautiful we want to uncover the truth about our identity, and find out who God says we really are.
When and Where is Beautiful?
This year Beautiful will be held on the l. All rooms are en-suite and the hostel offers lots of space for our programme. We even hope to hold some of our activities on the beach and enjoy the breath taking scenery (weather permitting).
Who can come?
Beautiful is for girls aged 12-18. Beautiful is designed to help girls who are finding it hard to work out their identity. If you, your friends, or girls in your youth group spring to mind whilst reading this, then we would love to hear from you. Young people can bring their friends along to Beautiful, and female youth leaders can even come to!
How much does it cost?
Beautiful costs £50 per person, this includes all your meals, activities and even some goodies to take home with you.
Share this article
Related Posts