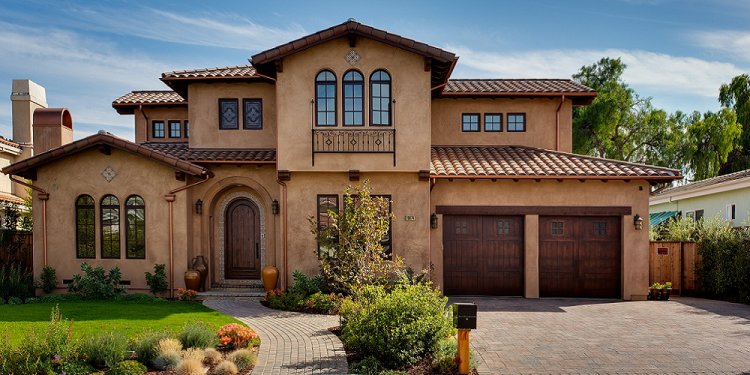 Homes in Texas
The Homes for Texas Heroes and Home Sweet Texas Home Loan Programs are available for teachers, fire fighters, police and correctional officers, veterans, and low and moderate-income homebuyers.
Welcome Video:
This short video will briefly explain our home buying assistance options and how they can help you become a homeowner.
These loans and home down payment assistance programs are available anywhere in Texas through a network of lenders and provide the following benefits:
A 30-year fixed interest rate mortgage loan
Down payment assistance % is based on the total mortgage loan amount
No upfront points or fees are taken out of the down payment assistance
You do not have to be a first-time homebuyer
You do not need to live in the home for any set period of time
The down payment assistance is a gift that never needs to be repaid.
Today's Interest Rates:
Loan Type &
Mortgage Interest Rate
2% Grant for
Down Payment
3% Grant for
Down Payment
4% Grant for
Down Payment
5% Grant for
Down Payment
FHA*
w/ FICO score
640-659
4.500%
5.000%
N/A
FHA*
w/ FICO score 660+
VA
w/ FICO score
640+
USDA**
w/FICO score 640+

N/A

HFA Preferred Conventional
w/FICO score 640+
5.250%
5.500%
Minimum credit score and debt-to-income requirements must be met.
*Home buyers receiving FHA loans that must be manually underwritten will receive the same interest rate, but the DPA grant amount will be 1% less than what is listed above.
Share this article
Related Posts