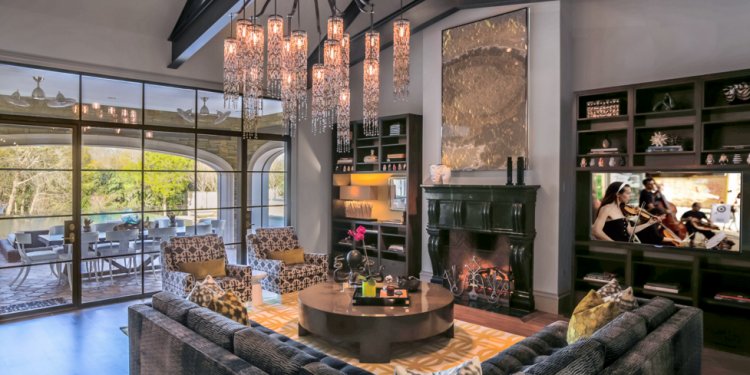 New House in Texas
AUSTIN — The Texas House Democrats need a hero — and a villain.
For nearly a decade now, the vastly outnumbered party members have wandered through legislative sessions without a strong leader to harness opposition to the overwhelming Republican majority.
They've also been without a unifying enemy to help solidify their agenda.
Now, two North Texas legislators are hoping to become the Democrats' standard-bearer. Reps. Chris Turner of Arlington and Roberto Alonzo of Dallas are campaigning to be the next chairman of the House Democratic Caucus.
Villains will be easier to come by. With Donald Trump in the White House, Republicans leading Congress and a magniloquent Senate leader in Lt. Gov. Dan Patrick, it's a target-rich political environment for Democrats, even though they hold just 50 of the 150 House seats.
"This is the best opportunity the Democrats have had in 20 years to be able to really sharpen the differences between what they field and what Republicans field, " said Brandon Rottinghaus, a political science professor at the University of Houston.
Strange as it sounds, House Democrats' glory days were nearly a decade ago when they were at war with a House speaker they considered dictatorial.
In 2007, Democrats were much closer to parity with the Republicans, with 69 seats. The party had experienced, outspoken and wily leaders, and they were united in a singular cause: standing up to Midland Republican Tom Craddick.
Share this article
Related Posts