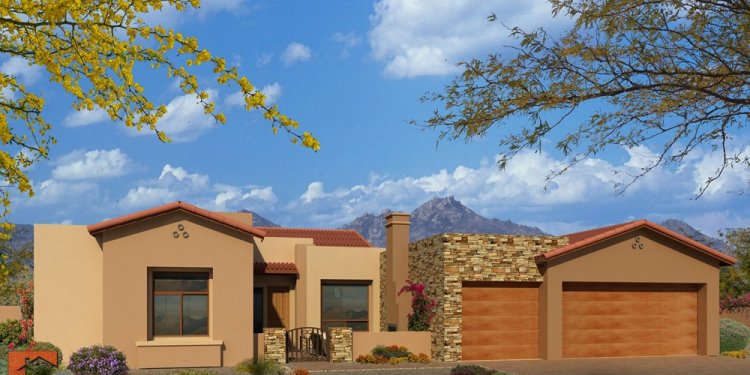 Homes in Stone
Home Designs in this community
Floor Plans in this Community
You have 0 floor plans saved to your MyKB account. Tap here to view.
now to compare.
Sorting:
*Advertised monthly payments assume a sales price of 1)$225, 990, 2)$231, 990, 3)$233, 990, 4)$244, 990, 5)$255, 990 and includes principal, interest, taxes, and homeowner's insurance. Other fees such as HOA dues and lot premiums are not included and will result in a greater actual monthly payment amount. Scenario assumes borrower qualifies for a nonconforming 30-year fixed-rate mortgage loan of 1)$180, 792, 2)$185, 592, 3)$187, 192, 4)$195, 992, 5)$204, 792 with an interest rate of 4.5% and APR of 1)4.602%, 2)4.602%, 3)4.602%, 4)4.602%, 5)4.602% for the life of the loan and pays 20% down payment. Scenario assumes the buyer has good credit, sets up a tax & insurance escrow account for the monthly payment of property taxes and homeowners insurance, provides full documentation, and pays estimated closing costs of 3% of the sales price. Minimum credit scores apply. Not all applicants may qualify. Rates effective 1/24/2017 and subject to change without notice. This scenario is subject to underwriting guidelines and is available only for owner-occupied homes; nonowner-occupied homes are subject to additional restrictions and qualifying requirements.
Prices, terms, promotions, features, options, amenities, floor plans, elevations, designs, materials, square footages, associations fees, and descriptions are subject to change without notice. Prices shown refer to the base house and do not include any optional features, upgrades, lot premiums, upgrade exterior elevations, or association fees. Square footages are approximate and may vary in construction and depending on the standard measurement used. KB Home reserves the right to make changes to its home designs and to build more or fewer homes than currently planned. Any energy savings, community or neighborhood benefits, features, descriptions, views, open spaces, conservation areas, golf courses, and school information are not guaranteed, are subject to change or modification at any time, and certain items may require a separate membership fee and/or fee for use. Individual energy costs and savings will vary. Any estimated energy costs or savings should not be relied upon in any way when making purchasing decisions. KB Home does not guarantee that any specific level of energy utility costs or savings will be achieved or maintained, even if the home is built as designed per the relevant home plan. Actual energy utility costs or savings will depend on a number of factors, including but not limited to daily activities, home maintenance practices, household size, use of appliances, lighting and internal climate control systems, and the surrounding climate and weather conditions.
Share this article
Related Posts