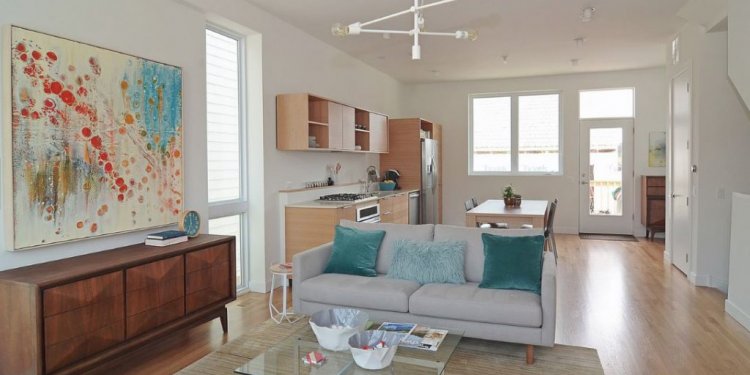 Homes for sale Irving Park Chicago
Just off the Kennedy Expressway on Chicago's Northwest Side, Old Irving Park is a comfortable community that offers many of the conveniences of busier Chicago neighborhoods but with room to move and breathe. Quiet residential streets lined with historic homes run into commercial boulevards that offer a variety of conveniences and recreational options for area residents.
Old Irving Park is known for its meticulously maintained single-family homes in a variety of architectural styles including Chicago bungalow, Victorian, Queen Anne, Farmhouse and Italianate. Many homes are in various stages of renovation or preservation, while elegant new construction homes have been added to the mix in the past few years. Large lots allow for gardens and yards, a coveted amenity within the city. Despite the larger homes that can be found here, the neighborhood is still relatively affordable.
Old Irving Park features a variety of restaurants, corner taverns, delis, bakeries and boutiques within its smaller retail districts. City parks and neighborhood community centers offer a number of recreational outlets including sports leagues, music and theatre. There are also numerous organizations in Old Irving Park focused on maintaining and improving the neighborhood. This includes the Old Irving Park Association, Irving Park Historical Society, and Garden Club.
Share this article
Related Posts