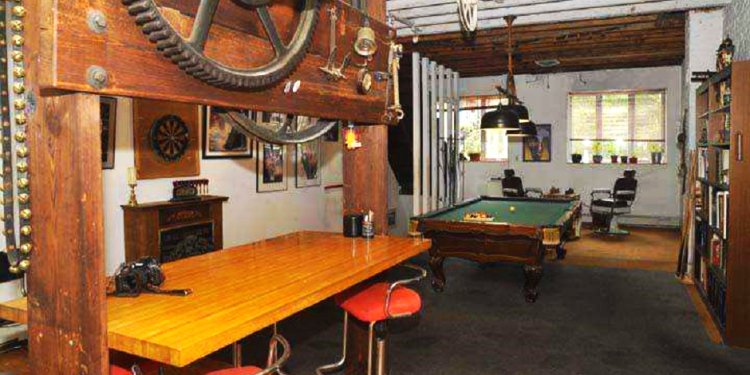 House in Irving for rent
I've lived in the one-bedroom two-story loft (about 1000 sq feet) with my boyfriend for almost two years. It's been a pretty good experience. Our rent is still below $1, 000/month with the extra fees like cat fee, water, trash, etc. It's a pretty community with lush greenery, 4 pools, several laundry rooms, and backs up to a pond. The office/clubhouse is open every day with varying hours. The location is great, with 114 and 183 right down the street, and of course, downtown Las Colinas just a few blocks away.
The fitness center is just OK, with 2 treadmills, 2 ellipticals, a few machines, some free weights, a bathroom, and water fountain... no TVs or music, and the air circulation isn't great, but a cool view of the main pool and 24 hour access with your key FOB.
Parking is never a problem, which is super nice!
The things I didn't like were:
1. The complex is much older than most around here, so it's not very energy efficient. In my experience, the energy bills were about 5X higher than what I'm used to in this sized unit. Like... $200 in the summertime. Yikes.
2. The front gates are broken or just wide open at least 75% of the time.
3. There aren't enough dumpsters or they are not emptied frequently enough. Trash overflows on a regular basis.
4. Again, being an older complex, the paint is caked on the walls, cabinets, hardware, etc. Just cosmetic things. Luckily, the kitchen appliances are pretty much brand new so there's that.
I am moving to a different state, so leaving Bel Air Las Colinas. I would consider staying at this complex if I weren't moving.
Share this article
Related Posts