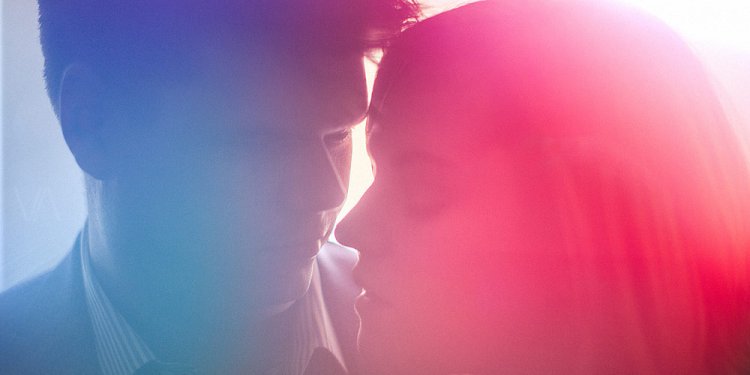 Real Dallas, TX
speculation about who would appear on Bravo's Real Housewives of Dallas. Casting for a docu-drama began in August 2014 and the pitch was for a show tentatively titled "How To Make It In Dallas". In March 2015, Bravo shocked everyone (including the cast) when it announced Ladies of Dallas to their lineup as a follow-up to their smash hit Ladies of London. A source tells me that once filming wrapped and they started editing the show, Bravo execs were ecstatic over the footage and in a unanimous decision it was decided that the show would launch as Real Housewives of Dallas. In November, Bravo finally put us out of misery and officially announced RHOD to their 2016 lineup. Needless to say, everyone involved was thrilled (and more than a little intimidated) to be following in such big footsteps. And while Bravo teased us with the show's announcement, until today the cast has been a mystery. Well, not to me... but to most everyone else. Set your DVR's for !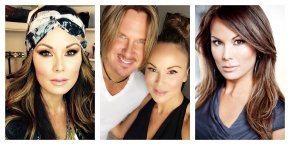 Without further ado, let me give you some insight into the cast of Real Housewives of Dallas:
In a 2014 interview D Magazine said, "If you know LeeAnne Locken, you know a short title doesn't cover her accurately. If you don't, let's go with her Twitter summary: TV personality, actress, emcee, inspirational speaker, reality star, author. It's all true...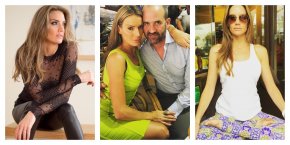 You can't miss her at an event: she's either emceeing the thing or competing for an unofficial most glitz and glam award with Steve Kemble... Plus, she's gorgeous with an infectious laugh." Yep, that accurately sums her up. LeeAnne grew up in the Houston-area and in the summers would work the carnival circuit with her Mother. By the age of 10, she was conning carnival goers out of their quarters running her own booth on the circuit.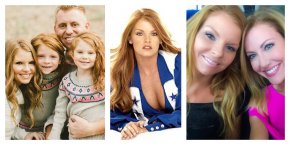 As a teenager she entered the pageant world, making it all the way to third place in 1989's Miss USA pageant, and then decided to pursue acting. She has had bit parts in a million things. Among her successes were appearances in "Miss Congeniality" with Sandra Bullock as a blonde pageant princess (her talent was making balloon animals) and as Faye Dunaway's daughter in "Rain". Out of all of the ladies, she is the only one with previous reality TV experience, having competed in Season 2 of a reality show called
She's Got The Look
that aired on TV Land in 2009 (she came in third).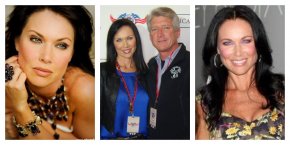 Share this article
Related Posts