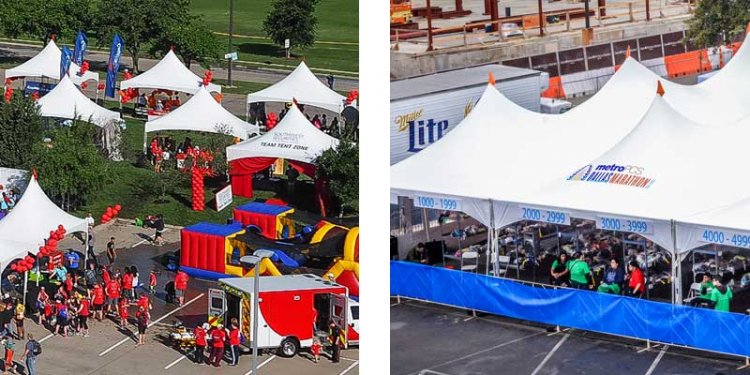 Rentals in Arlington TX
If you're looking for an apartment in Arlington, then you obviously want to live in a fun-filled, action-packed college town in the heart of the Metroplex! Arlington is just 12 miles from Fort Worth and 20 miles west of Dallas, and it is the seventh most populated state in Texas. There are nearly 400, 000 people living in Arlington, and for good reason – this city has it all!
Arlington is home to the University of Texas at Arlington, a top-ranking high-research university. It is also home to Six Flags Over Texas and the Dallas Cowboys – they play at Arlington's AT&T Stadium.
So when you move to Arlington, you get the original Six Flags theme park, an NFL stadium, and a major university in your backyard – of course you're searching for apartments in Arlington! But just in case you still aren't sure, there's more to discover in Arlington.
Cool off at Hurricane Harbor, go canoeing on Lake Arlington (check out the Lake Arlington Paddling Trail, a flat-water paddling trail that stretches 10.9 miles), and catch the MLB Texas Rangers at Globe Life Park. Speaking of sports, fans will love living in Arlington – not only can you cheer on the Cowboys and the Rangers, you can cheer on the Mavericks! College sports fans will appreciate UT Arlington's numerous sports teams that include baseball and basketball.
For fantastic shopping, amazing restaurants, terrific events, theaters, nightclubs, live music and more, Downtown Arlington is the place to be! While you're downtown, check out Knapp Heritage Park for a fascinating glimpse into frontier life. Also located downtown are the Arlington Museum of Art, the Thornton Inn Bed and Breakfast, and the Levitt Pavilion – a hotspot for live music and performing arts.
In addition to being great fun, Arlington is an economic powerhouse. Top employers include Texas Health Resources, the University of Texas at Arlington, General Motors, and Six Flags Over Texas. Ready to make your move to the Metroplex? Find your Arlington apartment now and start enjoying this dynamic city.
Share this article
Related Posts