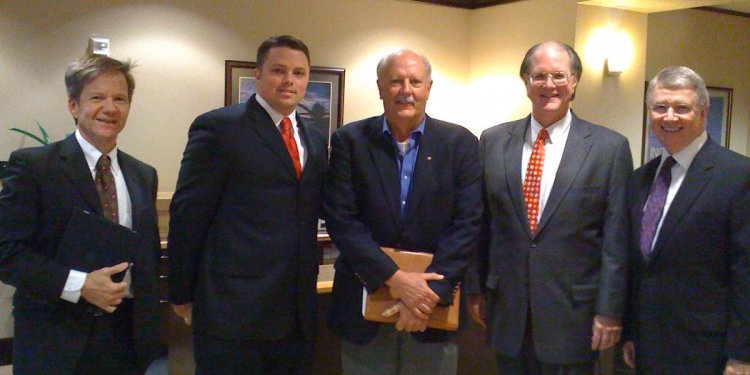 AIA Dallas Homes Tour
Join AIA Dallas and an exclusive guest list to kick off the 2016 Tour of Homes and get a look at a home not featured on the tour; space is limited and advance registration is required to attend.
Tickets are $75 per person for AIA members, $100 per person for non-members. (includes admission to the Home Tour)
You can also purchase tickets by calling (214) 742-3242 or purchase them in person at the Dallas Center for Architecture, 1909 Woodall Rogers Freeway, Suite 100, Dallas, TX 75201
"Dumptop" provides a Dallas philanthropist a contemporary aerie with spectacular views overlooking the Trinity River corridor and downtown Dallas. Located on the west Dallas escarpment, the concrete structure rises three stories. The site is oriented north to south while the spectacular views of downtown are to the east. The design creates a non-rectilinear building that affords easterly views to the city from all the major spaces. These interlocking areas provide a place for intimate gatherings while still accommodating large parties. Four structural concrete pylons hold the bulk of the small secondary functions while supporting the three primary living zones. Each living zone is capped with a hyperbolic paraboloid concrete roof plane cantilevering out to the north. Clad in stone, the building has a sense of permanence, while significant areas of glass provide amazing views to the north and east. A floating circular staircase graciously connects the various living levels. "DumpTop" is the final home designed by local architecture legend Bill Booziotis, FAIA.
ARCHITECT | Booziotis and Company Architects
PROJECT DESIGN TEAM |
ARCHITECTURAL TEAM | Bill Booziotis, FAIA, Jess Galloway, AIA, Yi Yu, Fred Peña
GENERAL CONTRACTOR | Sebastian Construction Group
INTERIOR DESIGN | Suzy Kaye
STRUCTURAL DESIGN | Datum Engineers, Inc
LANDSCAPE DESIGN | Kevin Sloan Studio
MEP DESIGN | Eikon Engineering
OTHER | Scott Oldner Lighting Design
PHOTOGRAPHY CREDIT | Charles Davis Smith, AIA
COMPLETED | 2014
SQUARE FOOTAGE | 8, 546
FEATURED SERVICES + PRODUCTS |
Glasshouse
Acme Brick
Porcelanosa
Architectural Lighting Alliance
Share this article
Related Posts