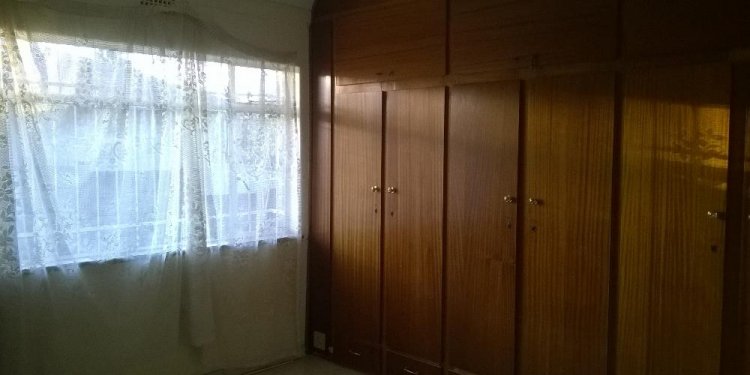 Home for Sale Nearby
Nashville is commonly referred to as the "Music City" because of the sound it generates, which quickly flies across the nation through fresh artists and unique tracks. The capital of Tennessee is home to the Grand Ole Opry House in Music Valley, the Ryman Auditorium and Country Music Hall of Fame and Museum. Given Nashville's history as a country music hub, a remarkable number of dance halls and taverns scatter the streets of Downtown. Nashville was even granted the very first FM radio license in the United States in 1941 - as if the city requires further validation as a lead in melodic ingenuity in the U.S.
Those considering moving to a culturally and musically-inclined city like Nashville should first look at the
real estate
trends in the area. Home prices in Nashville rose 16.72 percent between 2014 and 2015, from an average list price of $373, 481 to $435, 939. In 2015, the price per square foot grew 10.84 percent to $184, an increase from $166 the year prior. Inventory has dropped across the city, making the market more competitive for buyers, with a 39.63 percent decrease in for-sale listings year-over-year. Aside from being a growing market with solid returns for recent homebuyers, Nashville offers residents a lush environment not typically seen in major hubs. As a forest-filled metropolis, the Music City is comprised of 32.33 percent tree canopy. For homebuyers desiring a more natural, green landscape to call home, Nashville is both city and country combined.
Share this article
Related Posts