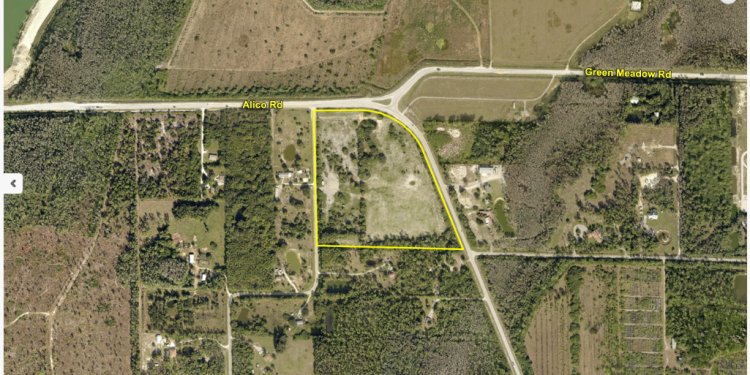 Homes on 1 Acres for Sale
Looking for Acreage Homes for sale in Clark County Washington? This is the Right Place to Be! The listings you'll find here come from All Clark County Real Estate Companies, with frequent updates.
We have also several other pre-selected Clark County home search options from the menu to the left. You may also modify the Clark County home search parameters to narrow your search as well, allowing you to find the home in Clark County with the right features for you! You are invited to sign up and preserve your own home search! Please don't wait to Call us if you like any of these homes you see!
We hope you liked this collection of all the Real Estate and Homes available on Acreage in Clark County Washington. If you would like to see any of these homes (and the good ones go fast!), please call us right away!
Homes shown on this page may be eligible for the USDA Zero Down-Payment Loan. This is a US Government backed loan program to encourage home purchases in rural areas of the USA, including much of Clark County WA, by qualified persons that may not have a down-payment saved up. Visit our USDA Rural Home Loan page to find out more!
Share this article
Related Posts