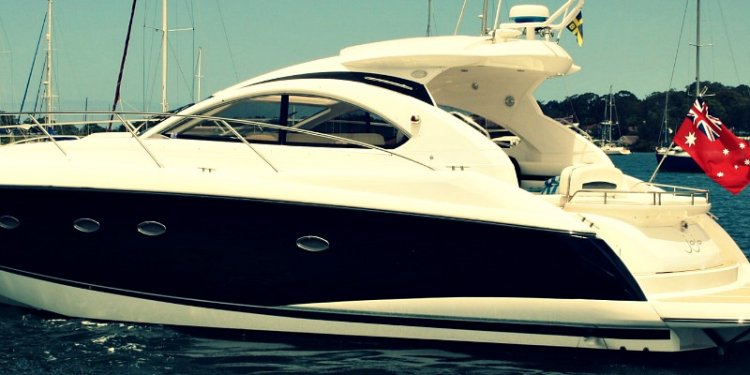 Moore for sale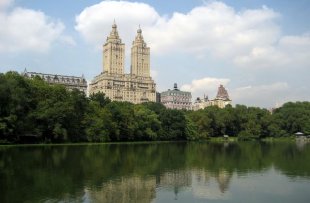 When Demi Moore's San Remo triplex overlooking Central Park went on the market for $75 million, we passed. It's a beautiful piece of historic New York City real estate, sure, but ultimately we decided that it would cause too much pain in the end. And the end will come—at some point we will die, and when that time comes, wouldn't life be easier to let go of if it wasn't so perfect and beautiful?
It's unclear why others have passed (on purchasing), but the penthouse is still on the market, and Moore just slashed the price. Crushed it like a clay vase on a potter's wheel. Decided to make a decent proposal. And so on...
The Real Deal reports the current asking price is now $59 million, down $16 million. When she put the home on the market, she told the NY Times, "This apartment is too magnificent not to be lived in full time, " so any potential buyer should know that this is the only home you need.
While Curbed points out that the highest price a place at the San Remo has ever sold for is $26.4 million, it's worth noting that Moore's apartment is unique. The penthouse is located in one of two towers atop the building—it's in the South Tower, while the penthouse in the North Tower is owned by Bono. You could construct a tin can telephone and he can sing you "With Or Without You" on nights that you are feeling a little sad.
Share this article
Related Posts