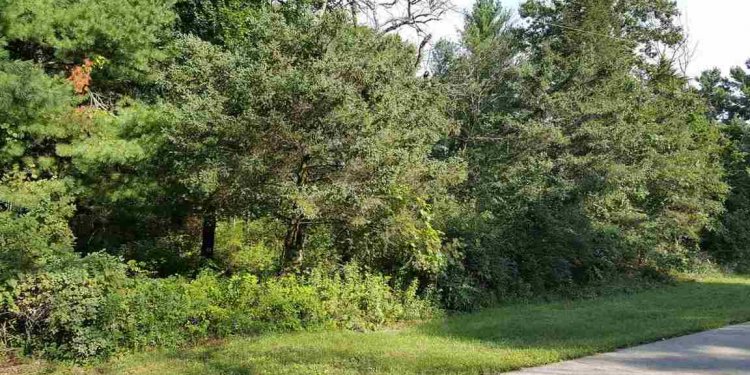 Craigslist Housing for sale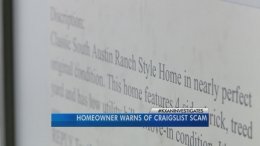 AUSTIN (KXAN) — Housing prices force Austin renters to search for deals, but some of those deals are too good.
Joelyn Weeks says several potential renters stopped by her Austin home this weekend. The only problem: Her house is for sale but not for rent. Joelyn says the people stopping by said they had seen an ad on Craigslist. Joelyn found the Craigslist post. It appeared to be using the information from the official listing for the sale of her home — but to try to rent it. The contact email address also used a name similar to Joelyn's.
"The ad contained basically all the details that were in the Multiple Listing Service ad, " said Joelyn.
That included pictures from inside her home. Joelyn says she believes the post is a scam.
KXAN News obtained a copy of the email transaction between one of the potential renters and the fraudulent poster. The email states the house is "Available for Rent and Move in ASAP" and that no one would be showing the house because the person was working "2 Jobs" and had to take care of family. It also instructs the potential renter to "look through the windows to see the interiors of the house."
"I'm a little concerned that more people could respond to the ad, send money to the ad, and then wind up losing money, " said Joelyn.
Craigslist has since taken down the listing.
In this case, Joelyn says the price was too low for a three-bedroom Austin home. The ad and emails listed the rent as $800 per month, with all utilities included.
Real estate agents say there is a way to hide your address from public listing when selling a home. However, this can also hurt your chances of selling your home quickly. Homeowners can also check Craigslist for fraudulent postings and flag them for removal.
Share this article
Related Posts