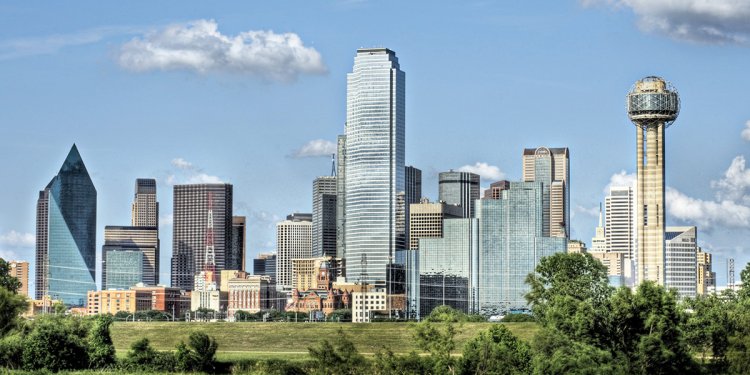 Dallas rental property
Each and every owner (or owners) of any and all apartment buildings, mobile home parks, or of any and all other rental or leased properties situated within the Township of Dallas is required to report to the Township on forms provided by the Township, the number of parcels or units, including location, then being leased or available for lease, the name or names and mailing addresses and employer's name of all renters or lessees over the age of 18 occupying said rental units or parcels. This report must be made by August 1 of each calendar year and within 15 days following any change in the information provided in the immediately preceding report.
For purposes of the 2006 Ordinance as hereby amended, the following definition of "family", as set forth in the Dallas Township Zoning Ordinance, shall apply to all properties in Dallas Township which are rented or leased: One or more persons occupying a dwelling unit and living together as a single nonprofit housekeeping unit. Foster children placed into the care and custody of a family shall be deemed to be a member of the family. A group in excess of four individuals who are not related by blood, marriage or legal adoptions, shall not be deemed to constitute a family.
Any property owner (or owners) who violates (or violate) this article shall, upon conviction in a summary proceeding brought before a District Justice under Pa.R.Crim.P. shall be guilty of a summary offense and shall be punished by a fine of not more than $600, plus costs of prosecution.
Share this article
Related Posts