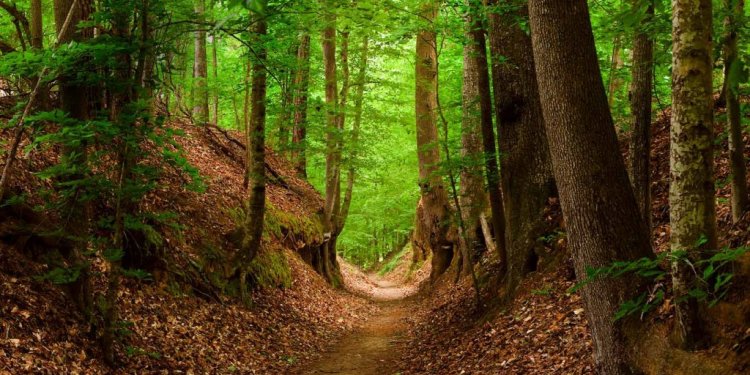 Motorhome rental Dallas
Did you know that Dallas has more shopping centers per capita than any other city in the US? Rent an RV from USA RV Rentals and check it out for yourself.
At our Dallas RV rental location, you are sure to find an RV that suits your needs. If you are travelling many miles, you may want to try our 24' class C diesel RV rental. With twice the gas mileage as some gas motorhomes, this may be the most cost effective option for you. If you are travelling with a larger group, our 31' class C RV rental may be the right choice. With seatbelts and sleeping for up to seven people, the whole family can come. Some of our Dallas RV rentals even have unlimited mileage options available. Call one of our reservation associates today and they can help you decide which one of our Dallas RV rentals would be right for your vacation.
Latest Blog Posts for "RV Rentals in Dallas"
Dallas – Local Attractions What can be more thrilling than watching the horses as they come down the home stretch, the announcer calling out every move and the crowds cheering. […]
Rent an RV and visit Texas, "The Lone Star State". Texas is the largest US state and has it all. Your Texas RV rental will take you to changing landscapes, big […]
Happy Holidays
Wishing everyone a very happy holidays this season and very other day and all the best in the coming new year. Happy travels everyone!
Valley of Fire in an RV
As the oldest and largest state park in the US, and one that is open all year, it's a great getaway. Only 6 miles from Lake Mead and 55 miles […]
Black Friday and Cyber Monday Special
We offer the best price guarantee, even during Black Friday and Cyber Monday. All sales numbers are already updated in our system to provide you with the best price for […]
Thanksgiving in an RV
As the weather turns cooler, pot lucks begin and then finally a wonderful gathering of family at Thanksgiving. This time of year always makes me think of my roots, where […]
Share this article
Related Posts