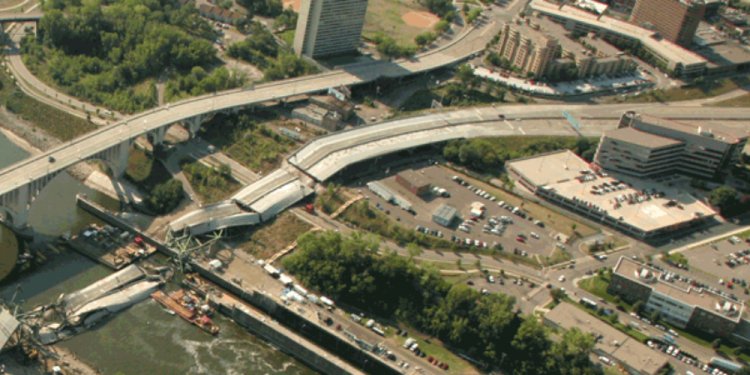 New construction Texas
It's not just big hair and cattle down here in Dallas anymore. This is a world-class city with great Texan flair. Combined with the other cities in its area like Fort Worth and Arlington, Dallas is part of the 'metroplex', one of the most exciting parts of Texas. There are so many great towns and communities with different identities you'll be sure to find your fit. There is something for everyone here, and you'll never be bored.
Little known fact: there are more shopping centers per capita in Dallas than in any other place in the United States. That means all you shopaholics out there will be in heaven. Upscale shopping centers like Highland Park Village, established all the way back in 1931, has great stores ranging from Hermes to Anthropologie to Williams-Sonoma. Head over to the West Village area of the Uptown district, one of the city's most walkable mixed use areas. Take the afternoon to shop at stores like Club Monoco or Brooks Brothers before strolling over to Max's Wine Dive for a good glass of wine and some southern soul food. Oh boy, does Dallas have some great food. The residents are sure to argue about the best barbeque and Tex-Max spots in town, but everyone has some favorites like the renowned Bob's Steak and Chop House, where you can find some good Texas-sized steak. You'll have plenty of time to find your own favorite restaurants in town.
If you are an outdoorsy type, don't you worry! Dallas has some great parks and trails right in town. White Rock Lake is a destination for boating, picnicking, and swimming in the hot summer months. Walk around the Great Trinity Forest, the largest urban hardwood forest in America. The trees there sure are breathtaking. The underway Trinity River Project will soon add 10, 000 acres of green space and trails to the downtown area for hiking, dog walking, and jogging. There will also be open spaces for pick-up games of soccer or baseball. Speaking of sports, Dallas is one of only 12 cities with a team in every major league. Rooting for the Cowboys, Rangers, Mavericks, Stars, and the FC Dallas Soccer will keep you busy year-round!
If you're more into the arts scene, you can always head to the arts district to see the Dallas Museum of Art, the Nasher Sculpture Center, or see a concert of the Dallas Wind Symphony. For some unique history, head over to the Sixth Floor Museum to learn all about the JFK assassination. Kids and marine buffs alike will love the Dallas World Aquarium and its many exotic sea creatures.
Dallas is more than just a great place to visit. The area's strong economy is bolstered by a strong IT industry and the city is home to companies like i2, American Airlines, Texas Instruments, and ExxonMobil, the number one Fortune 500 company. There are several universities in the area, helping keep the city young, employed, and educated. The strong economy means the area is developing. A lot. There are tons of new construction projects in and around Dallas, building new homes for every price-range and family-size.
Dallas is a great place to call home. With so many wonderful new homes on the market, you'll be sure to find what you're looking for. See what New Homes Source has to show you in Dallas today and visit New Home Source TV to find the latest on Dallas' premier builders. If the Dallas area is too broad, considering searching Uptown Dallas, North Dallas, Northwest Dallas, Northeast Dallas, East Dallas, Southwest Dallas, West Dallas, South Dallas, or Grand Prairie Armed Forces Reserve Complex.
Share this article
Related Posts