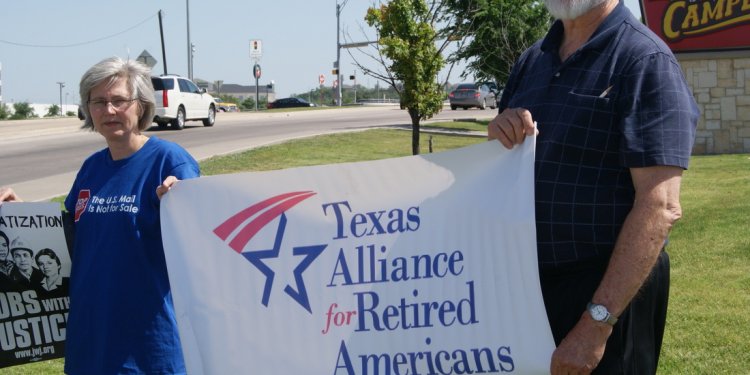 Dallas, TX Area
Dallas is a consumer's heaven, with the largest number of shopping malls and stores in the country. As one of the biggest cities in Texas, it also has a vibrant arts district, exciting nightlife destinations, popular sports teams and diverse food options. From sophisticated shops to authentic Tex-Mex restaurants, this city offers visitors the chance to explore multiple attractions.
Must see in Dallas
The Galleria Mall is a popular tourist attraction in Dallas that offers dining, shopping and skating options. The Sixth Floor Museum and Dealey Plaza is another popular destination that covers President John F. Kennedy's life and assassination. You do not want to miss the Dallas Museum of Art and its large collection of historical artifacts.
Where to stay in Dallas
Travelers with children may want to stay in the sophisticated Uptown neighborhood because it is safe and pedestrian-friendly. Children's activities in this area include the Uptown Trolley Ride and Klyde Warren Park. Younger travelers looking for nightlife activities may want to stay in the downtown Dallas area that offers a mix of restaurants, clubs and bars. Visitors who are looking for the cheapest and best deals may want to stay in the South Dallas area.
Best and worst time to go to Dallas
September and November are some of the best times to visit Dallas because the weather is more pleasant, and tourist crowds are smaller. July and August are some of the worst times to visit Dallas because of the heat and humidity.
Where to get lost in Dallas
The Arts District is the perfect area to explore for hours with 68 acres of museums, restaurants, churches and theaters. It is home to the Dallas Museum of Art, Nasher Sculpture Center and Winspear Opera House.
The best deal in Dallas
The Main Street Garden in Dallas has free admission and includes a public park, water fountains, playground, garden shelters and art displays. This small park is also a popular spot for concerts and other types of live entertainment.
Transportation in Dallas
If you are visiting Dallas, then you may want to rent a car because it is the most reliable way to travel. Dallas has a limited light rail system and a more extensive bus system. You may also want to try the trolley system that has stops at popular tourist destinations.
Getting in from Dallas-Fort Worth International Airport
In addition to using taxis and rental cars to leave Dallas-Fort Worth International Airport, you may want to consider the bus system or commuter rail system.
Local tip for visitors to Dallas
You cannot visit Dallas without trying its famous BBQ, and Sonny Bryan's Smokehouse is an iconic restaurant. You want to visit the original restaurant on Inwood Road to try the ribs and special barbecue sauce.
Share this article
Related Posts