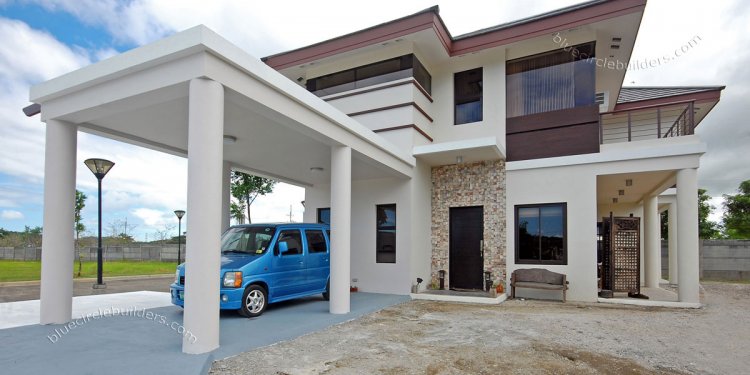 Some beautiful houses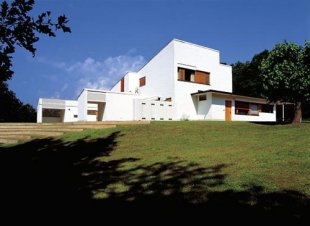 It's such a subjective question that you're likely to just get a list of personal favourites. The distinction between 'well-known' and 'beautiful' made by Serena is well worth keeping in mind. It could be interesting to break the question down into two categories: beautiful houses in the sense of personal favourites and beautiful houses based on an argument (a novel solution to a difficult problem). My two would be (of those that I have actually visited) -
Personal Favourite: Maison Louis Carre, Aalto, outside of Paris.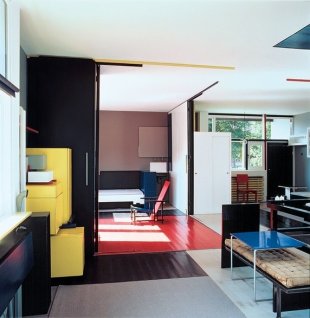 I couldn't find a decent image on the interior - but you can see some here: Aalto's interiors don't translate well into photographs. It's one of those spaces that has to be seen. The Carre house is now a museum so it's not difficult to see if you're near Paris. I've not been to Villa Mariea, but from what I can tell through photographs, the Carre house is more restrained and better for it.
Beautiful based on constraints:
I'm going to cheat here and list two - the Maison du Verre by Pierre Chareau and the Schroder House by Rietveld and Truus Schroder.
Share this article
Related Posts